WHOLESALE DISTRIBUTORS
AND MANUFACTURERS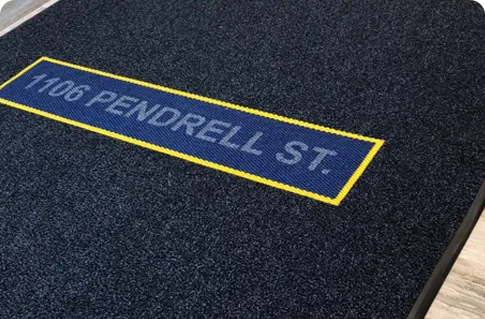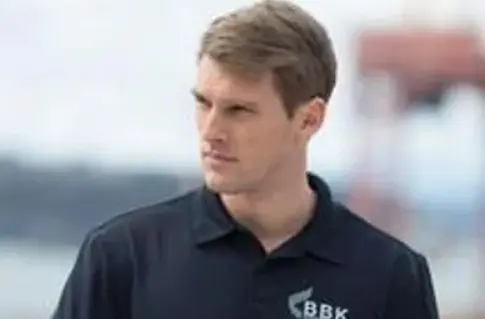 SCREEN PRINTERS AND EMBROIDERERS OF CORPORATE APPAREL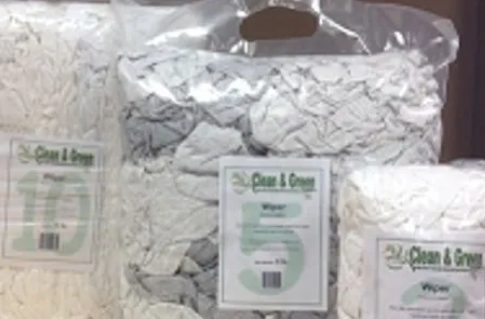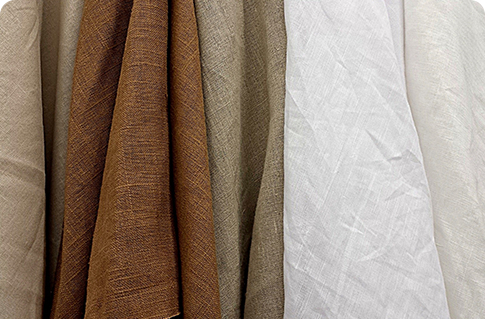 SUPER WIDE 100% COTTON MUSLIN/CANVAS

CUSTOM MANUFACTURED TO YOUR SPECS

SEND US THE MEASUREMENTS AND WE WILL SEND YOU A QUOTE

DELIVERY IS USUALLY ABOUT 4 TO 5 WEEKS.
The textiles that cannot be renewed are processed into custom wiping materials. Our wipers are hand-cut on-site, thus allowing us to control the quality and cost in order to pass the savings to you, the customer.
Available in 25lb, 20lb, 10lb, 5lb, 2lb.
WHITE 100% COTTON WIPING RAGS
All material is sanitized and shrink-packed into
clear sealed plastic bags.

65/35 poly/cotton sheets - 45" wide x 84" long
These sheets are lightweight. They are very popular. Easy to wash.

100% cotton white flannelette - 43" wide x 84" long
These sheets are soft and not see-through. Can be used as a top or bottom sheet.

Flat flannelette 21" x 32"
Polypuff Water-Based Paint
Polypuff paint is now in stock.
Available in quantities – 1K, 3K, 8K and 19K.
The best puff paint available.  Add pigment to acquire desired colours. Apply heat for desired effects.